DLA Piper launches global cannabis practice
24/02/2020
40

2 minutes read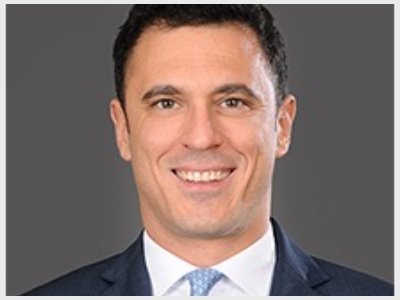 DLA Piper has launched a dedicated global cannabis practice that will sit as a sub-group under its Life Sciences sector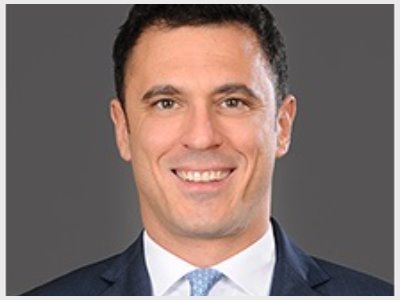 The decision to formalise the firm's offering follows the completion of a significant number of global deals in the sector that have amounted to over $8bn to date.
According to the firm, DLA Piper has established itself as a leading participant in the industry, advising (where legal to do so) a variety of stakeholders. These including investors and companies of all sizes and types, on a range of legal matters from private and public fundraisings through to acquisition and post-merger integration. DLA Piper has also been advising on the changing regulatory environment across the globe, helping clients understand different legislative regimes by providing a regulatory snapshot of the changing landscape.
Global co-chair and head of Life Sciences sector, Marco de Morpurgo (pictured), commenting on the launch of the practice said that "the size, importance and growth of the global cannabis market can no longer be ignored. There is an ever increasing acceptance of the medical benefits of cannabis and this knowledge is being rapidly expanded by considerable levels of research and development. DLA Piper has been at the forefront of supporting the legitimate expansion of this market for some time now so it was only right that we formalised our offering through the launch of this practice."
The global medicinal cannabis market is projected to increase in value to between $44 billion to $62 billion in 2024.