KWM helps Portobello Capital raise €350m fund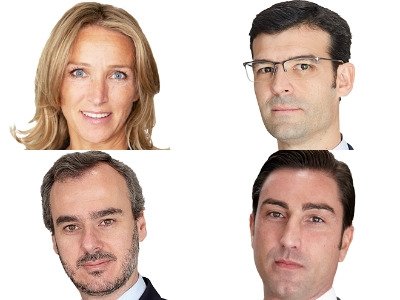 King & Wood Mallesons has advised Portobello Capital on the raising of a new secondary fund of €350 million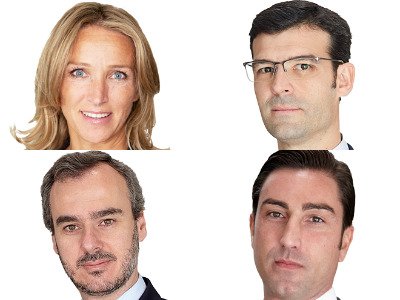 Portobello Capital has announced a new investment fund of €350 million that will be placed entirely in the secondary market. The main objective of the new fund, Portobello Secondary Fund II, will be to promote the growth and internationalization of two of its portfolio companies, Angulas Aguinaga and Industrias Alimentarias de Navarra (IAN), owner among others of the Carretilla brand products.
With this new raised fund, the second so far this year, Portobello consolidates itself as a leading and reference manager in the Spanish and European private capital market. The new fund will also have an additional €100 million to undertake future acquisitions in both companies. Portobello Capital will remain in these companies for the next five years reinforcing its commitment.
The new Secondary Fund II will include a 40 per cent stake in Angulas Aguinaga, which was previously owned by Portobello Secondary Fund I (2015), and a 100 per cent stake in Industrias Alimentarias de Navarra, which was previously owned by Portobello Fund III (2014). This transaction provides liquidity to the participants of the two mentioned funds and allows both companies to take advantage of the great opportunities that lie ahead.
KWM advised Portobello Capital with a team that included Funds partners Isabel Rodríguez (pictured top left) and Ildefonso Alier (pictured top right), Corporate partner Pablo Díaz (pictured bottom left) and Tax partner Pablo Tejerizo (pictured bottom right).