Garrigues, Uría Menéndez assist in BBVA-Sabadell merger talks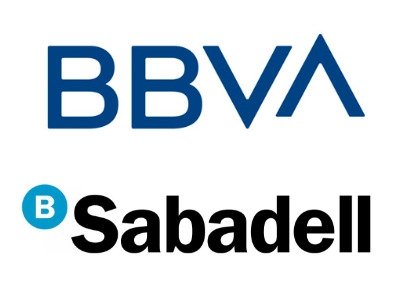 BBVA confirmed yesterday that it is in talks with Banco Sabadell for a possible merger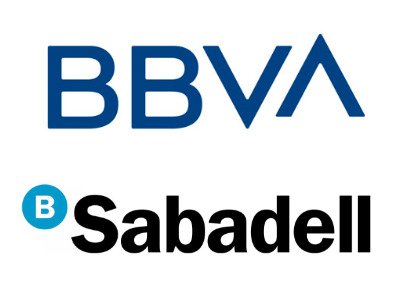 In a communication to the National Securities Market Commission (CNMV), the bank has confirmed that it is maintaining conversations with representatives of Banco de Sabadell, with the authorisation of its Board of Directors, in relation to a potential merger transaction between the two entities.
"BBVA confirms that it is holding talks with representatives of Banco Sabadell SA, with the authorisation of the board of directors, regarding a potential merger of the two entities," the statement said. Banco Sabadell has also informed the CNMV.
"The entities have initiated a reciprocal Due Diligence review process as is customary in this type of transactions and have appointed external advisors. It is noted that no decision has been made in relation to the potential merger transaction and that there is no certainty as to whether any such decision will be made or, if that is the case, as to the terms and conditions of a potential transaction.BBVA will provide information in due time of any decisions that, as the case may be, might be made, when and in the manner required by law," the statement continues.
On the other hand, yesterday it was known that BBVA was selling its subsidiary in the United States for €9.7 billion.
According to several sources, BBVA is being assisted by JP Morgan and Garrigues (legal matters) while Sabadell counts with Goldman Sachs and with Uría Menéndez as legal advisor.