KWM guides EDPR´s €1.5bn capital increase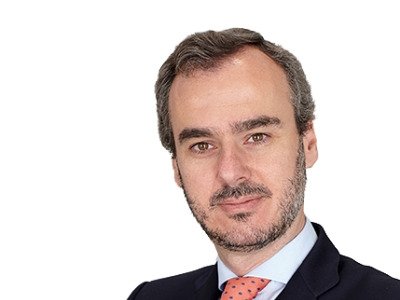 King & Wood Mallesons has advised EDP Renewables on the completion of a capital increase of €1.5 billion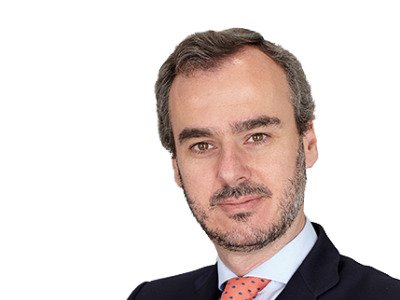 EDP Renováveis S.A. (EDPR) has announced the successful completion of an accelerated bookbuilding (ABB) of €1,500,250,000 through the placement of 88,250,000 shares with institutional investors, representing 10.1 per cent of existing share capital, at a price of €17.00 per share, implying a 9.3 per cent discount to the market closing price on March 2nd 2021.
The investors will be entitled to all economic and voting rights inherent to the shares from that date onwards.
To facilitate the completion of the bookbuilding, EDP has lent 88,250,000 EDPR shares to Citigroup Global Markets Europe AG and Morgan Stanley Europe SE.
Subsequently, EDPR's Board of Directors has approved a proposal to be presented and voted at the General Shareholders Meeting of EDPR to be held on or around April 12th 2021.
EDP has irrevocably committed to vote in favour of the capital Increase proposal. In the event that the capital Increase is not executed, the share lending arrangement between EDP and the Banks would be settled with the proceeds of the ABB.
The proposed Capital Increase of €1,500,250,000 at EDPR is within the context of EDP and EDPR's Strategic Update 2021-25, disclosed to the market in the Capital Markets Day held on February 25th 2021, to partially finance EDPR's capex plan of c.€19bn to deploy c.20 GW of renewables additions until 2025.
King & Wood Mallesons advised EDPR with a team led by Madrid office partner Pablo Díaz (pictured).