KWM counsels MAPFRE on JV with Iberdrola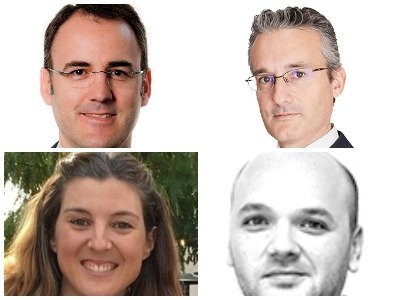 King & Wood Mallesons has counselled MAPFRE on its Joint Venture with Iberdrola for the investment in renewable energy projects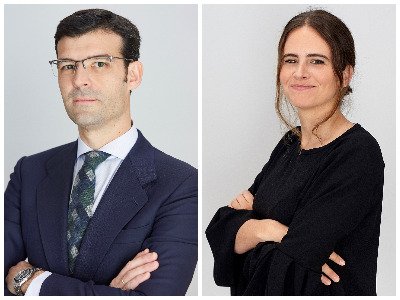 King & Wood Mallesons has advised MAPFRE on its strategic alliance with the energy group Iberdrola for the incorporation of a Joint Venture aimed at the investment in renewable energy projects. The new entity will have 230 MW of green projects, both wind and photovoltaic, from Iberdrola's portfolio. The agreement foresees adding more operating assets, as well as new renewable energy development projects of the energy company's portfolio, reaching 1,000 MW.
Through this alliance, MAPFRE reinforces its commitment to sustainable investments in Spain. To date, the insurance group has been making all these investments in alternative assets through real estate, infrastructure and private capital funds.
Roberto Pomares says: "despite the global economic crisis, the energy sector in Spain, especially renewables, is demonstrating its strength. If the activity in the sector remained high during 2020, we think that this trend will continue throughout 2021. This new project between MAPFRE and Iberdrola is a clear example of the interest that the Spanish renewable energy sector has for investors, both national and international."
This is a pioneering co-investment vehicle where MAPFRE is the majority shareholder with an 80% stake, while Iberdrola holds the remaining 20%.
The KWM´s legal team that is assisting MAPFRE with this project is coordinated by M&A partner Roberto Pomares (pictured top left). Other professionals involved in the deal are Energy partner Gonzalo Olivera (pictured top right) and senior associates Victoria Ruenes (M&A, pictured bottom left) and Alberto Artés (Energy, pictured bottom right).