Glovo adds in-house Tax manager from Uría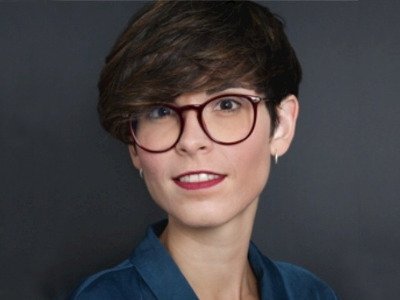 Spain´s Glovo has hired Nieves Sánchez Gil as a Tax manager, joining from Uría Menéndez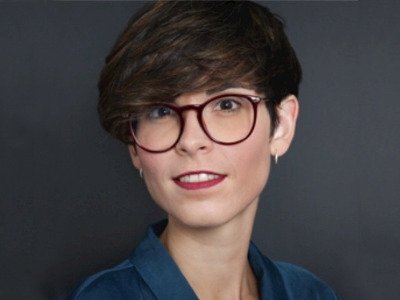 Nieves Sánchez Gil (pictured), until now Tax senior associate at Uría Menéndez, has joined Barcelona-headquartered on-demand courier service Glovo as an in-house Tax manager.
Glovo is a pioneering multi-category delivery app and one of the world's leading delivery platforms. Founded in Barcelona in 2015, it operates in Southern Europe and EEMEA. The app connects users with restaurants, grocery chains, pharmacies and retail stores, and also includes an "anything" category that allows users to order whatever they want in their city.
Nieves is a Law and Business Administration graduate from Universidad de Granada and holds a Master´s degree in International Tax Law from ISDE Law & Business school. She also took a professional development programme for lawyers at IE and a VAT expert course at Centro de Estudios Financieros.
She joined Uría Menéndez in 2014 after a short period as a lawyer at the Andalusian Tax Agency, and she has been so far advising on Tax matters. She has advised on relevant deals like Lorca Telecom´s takeover bid for MásMóvil, Intermediate Capital Group's Acquisition of Puertas Sanrafael and Puertas Castalla, Nazca Capital's Acquisition of a Majority Stake in Laboratorios Almond and the absorption of Quabit by Neinor.