KWM counsels Asterion on its 2nd infrastructure fund structuring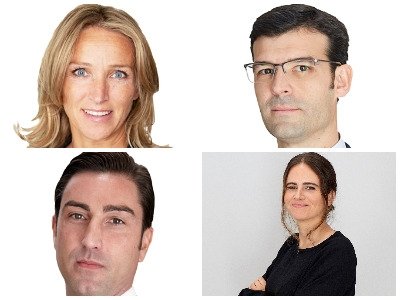 King & Wood Mallesons has advised Asterion Industrial Partners on the structuring and first close of its second infrastructure fund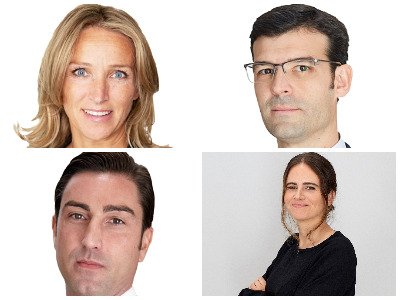 King & Wood Mallesons has advised Asterion Industrial Partners on the structuring of its second fund, Asterion Industrial Infra Fund II FCR, which has concluded its first close with total commitments of €925 million. Asterion Industrial Infra Fund II FCR was registered within Spain's National Securities Market Commission in February 2021, with a target size of €1,350 million and a hard cap of €1,500 million.
As in Asterion Fund I, investors include pension funds, sovereign wealth funds, asset managers and insurance companies from across Europe, North America, Middle East and Asia. The fund's strategy focuses on the investment in European infrastructures, targeting the telecom, energy, utilities, and mobility sectors within its core focus markets of the UK, France, Spain, Portugal, and Italy.
Asterion Industrial Partners is an independent management firm focused on European infrastructure. KWM has previously advised Asterion on the structuring and close of its first fund, which reached a size of €1,100 million, becoming one of the main infrastructure funds in Europe.
KWM team has been led by Funds partners Isabel Rodríguez (pictured top left) and Ildefonso Alier (pictured top right). Other professionals are Tax partner Pablo Tejerizo (pictured bottom left), and lawyers María de Orueta (pictured bottom right) (Funds), María Mata (Funds), Gonzalo Lozano (Funds) and Covadonga Pérez (Tax).