DIKEI adds Litigation & Banking trio from DA Lawyers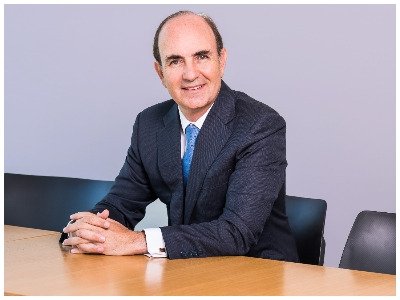 DIKEI Abogados has reinforced its Litigation and Banking areas with three new incorporations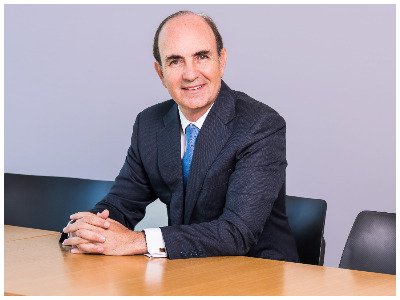 As part of the development of the strategic plan that DIKEI Abogados approved last year to address its modernisation and growth process over the next five years, Gonzalo Fernández de Valderrama has joined the firm as a partner, together with his team of DA Lawyers, where he was a partner, to lead and strengthen the Banking and Finance Law area.
The new partner of DIKEI Abogados, in addition to being an expert in Banking & Finance Law, has extensive experience in Litigation & Arbitration, as well as in advising companies on Corporate matters.He was a partner in Crow Horwath´s Legal and Tax department and he also was a founding partner of the law firm Ibáñez & Fernández de Valderrama. He has major experience as lawyer in Civil and Commercial Litigation, as well as extensive experience in cases related to financial markets and advising the board of listed companies.
He is Director of the Board and General Secretary of the public company FAES FARMA GROUP S.A. Gonzalo Fernández de Valderrama will also contribute his experience in the internal organisation to the firm and will thus support its modernisation process.
Gonzalo is a Law graduate from Universidad CEU San Pablo and holds a degree in geography & History from UNED.
Gonzalo Fernández de Valderrama (pictured) joins the firm with his own team from DA Lawyers, María Martínez Gutiérrez and Jesús Ortiz Fernández-Camuñas. In this way, the team of professionals at DIKEI Abogados now totals nearly 30 lawyers and consolidates its position as a leading firm, specialising in strategic advice in highly complex Litigation.