KPMG advises PATRIZIA on €74m Real Estate purchase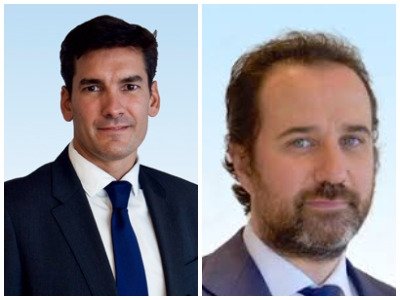 KPMG Abogados has advised global investment firm PATRIZIA on the acquisition of a residential turnkey project in Barcelona for €74 million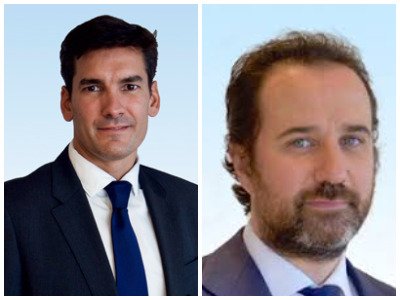 PATRIZIA AG, a leading global Real Estate assets partner, has acquired a €74 million residential turnkey project in Barcelona from Barcelona-based Metropolitan House. The project is located in the Sant Joan Despí suburb on a 26,000 sqm constructed area.
Upon completion in 2022, the site will deliver 208 mainly residential units with some retail space in one of Barcelona's most vibrant suburbs, known for its excellent transportation links and high standard of living.
Eduardo de Roda, Country Manager for PATRIZIA in Spain, said: "This acquisition further enhances our already strong position in the Spanish market and is testament to our extensive local knowledge and the ability of our team to source projects that deliver strong returns for our institutional investors."
PATRIZIA's Iberian property portfolio now totals over €1.3 bn assets under management and the residential segment represents 15 per cent.
KPMG Abogados advised PATRIZIA with a team formed by Real Estate head partner Carlos Bardavío (pictured left), Corporate Tax partner and Real Estate Tax specialist Pelayo Oraa (pictured right), Real Estate senior managers Felipe Martines and Maria Llorens, Real Estate senior associate Beatriz Ron and Regulatory, Administrative & Competition senior manager Victoria Clemente.