Alianza Hispano América law firm is born
01/10/2020
55

2 minutes read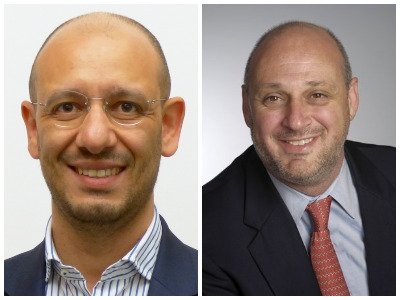 Italian-Spanish law firm Indolfi & Indolfi and Italian-American law firm Valla & Associates have joined forces to create Alianza Hispano América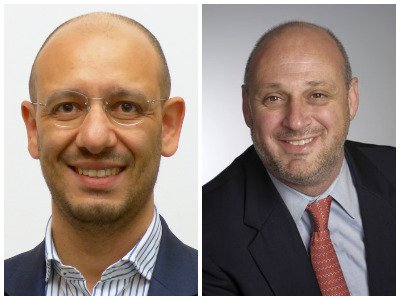 Thanks to this partnership signed between Indolfi & Indolfi and Valla & Associates the new law firm will be able to advise in a uniform way and in accordance with the same quality standards to which they are accustomed in Spain, Italy and the United States.
Alianza Hispano América´s team will be coordinated by the managing partners of the two firms, Paolo Indolfi (pictured left), who will head the Spanish department from Barcelona and Antonio Valla (pictured right), who will head the American department from San Francisco and will be composed of professionals with proven experience to serve their clients indistinctly in Spanish, Italian or English, providing advice on International Law, Real Estate, Corporate and Commercial Law.
The objective of Alianza Hispano América is to facilitate commercial exchanges between Spain, the United States and Italy through the organisation of commercial missions, events and congresses, also taking advantage of the logistical structures of the two firms in the three countries.