KPMG Abogados adds partner from GA_P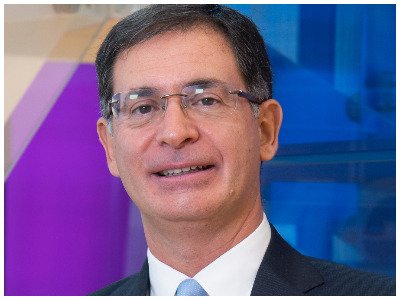 KPMG Abogados has signed Francisco Carrasco, who joins from Gómez-Acebo & Pombo, as partner head of Insurance and Pensions area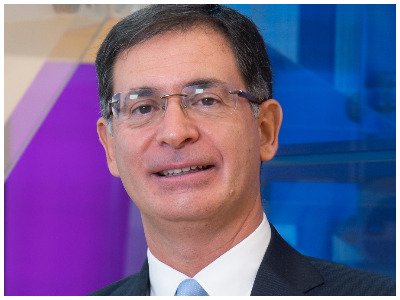 Gómez-Acebo & Pombo hired Francisco Carrasco (pictured) last July, as Iberian Lawyer informed. Previously he has been for five years, deputy director-general of Regulation and International Relations of the Directorate General of Insurance and Pension Funds.
Now, a few months later, KPMG Abogados signs him to boost its Insurance and Pension Funds department. He joins as partner and head of Insurance and Pensions area.
Francisco holds a degree in Law and Economics and Business Studies from ICADE, a degree in Actuarial and Financial Sciences from the Universidad Complutense, a degree in Auditing and an MBA from the EOI.
"Francisco will contribute his extensive knowledge, experience, and trajectory in the field of Insurance and Pensions, to promote this speciality, integrated into the Legal area of Financial services led by Pilar Galán and which is experiencing significant growth at KPMG Abogados. Francisco will provide differential value in advising our clients in his area of responsibility," said Alberto Estrelles, managing partner at KPMG Abogados.