Cuatrecasas nabs EY Abogados Legal managing director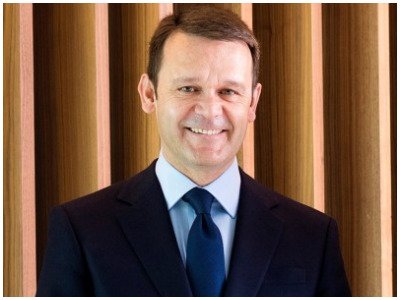 Cuatrecasas has signed Felix Plasencia Sánchez, managing director of Legal at EY Abogados until now, as partner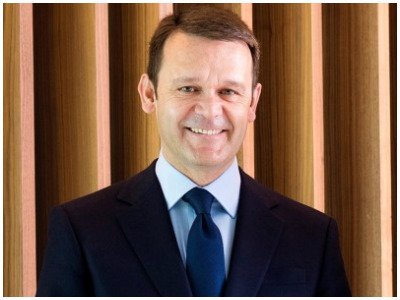 A few hours ago Plasencia, State Attorney on leave of absence, in his LinkedIn profile, stated: "After seven years at EY Abogados – of which I will keep an extraordinary memory – today I am embarking on a new professional path at Cuatrecasas. With all my enthusiasm and all the enthusiasm in the world."
Felix Plasencia (pictured) specializes in Public Law (e.g., public procurement, expropriation and concessions) and in regulated sectors (e.g., energy and financial regulatory), as well as in complex arbitration proceedings and civil lawsuits relating to the public-regulatory sector.
Before joining Cuatrecasas, he was managing partner of the legal department at EY Abogados. Previously, he was also the partner in charge of Public Law and Regulated Sectors at CMS Spain.
State Attorney on leave of absence, he has held several important positions in public administration, including coordinator of the Financial Regulatory area of the judicial review division at the Central Criminal and Administrative Court.
He lectures in the Master in Energy Law at the Spanish Energy Club and in the Master in Public Law at Instituto de Estudios Cajasol. He has written several legal publications on Administrative Law and Energy Law.
He is a member of the Madrid Bar Association.