King & Wood Mallesons advises GALP on X-Elio deal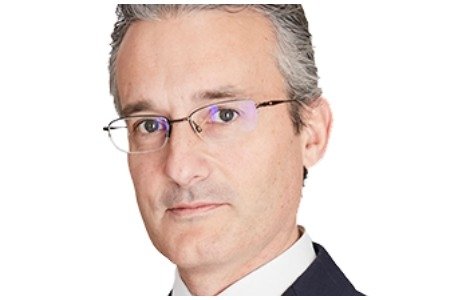 King & Wood Mallesons advised oil and gas company GALP on a power purchase agreement with X-Elio for new solar plants.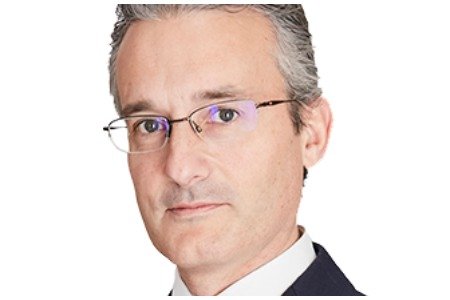 The PPA is related to a number of solar projects that, once built, will generate around 200 megawatts and supply a total of 358 gigawatt-hours every year for 12 years.
The solar projects, which will save 19,000 tons of CO2 annually, are equivalent to the electric supply needed for 140,000 homes.
The team from KWM was led by Partner Gonzalo Olivera (pictured), and included senior associate Alberto Artés.
X-Elio specializes in the development, construction, operation and maintenance of solar plants. In 2018, the company earned more than €130 million and currently has 23 solar plants operating in 13 countries.