Ecija receives ICAM recognition for diversity programme
24/10/2019
102

2 minutes read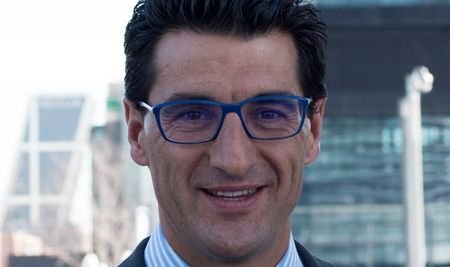 Ecija has been awarded with the "Seal of Good Practices in Equality between men and women in the practice of Law" by the Madrid Bar Association (ICAM).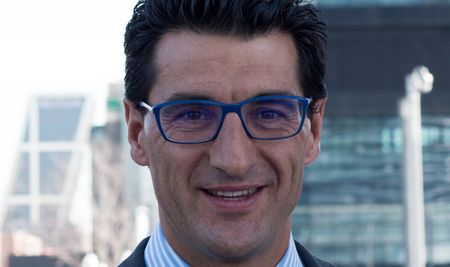 The Commission for Equality, Diversity and Inclusion of the ICAM has recognised Ecija's commitment with respect to equality between men and women with their Global Diversity Programme, which is made up of multiple initiatives aimed at ensuring the inclusion of all professionals. Among these, the firm's Conciliation and Equality Committee, which seeks to analyse proposals and actions in this field, stands out, ICAM said
This is the first time that ICAM has given this distiction to an Iberian firm – Ecija, which was founded by Hugo Ecija (pictured), joins a list of winners that includes DLA Piper and Siemens' legal department.
"We have a total of 484 employees distributed in 12 offices and in all of them the number of women is greater than the number of men – globally, we have 262 women and 222 men and Ecija is proud to have a majority (54 per cent) of women in our global headcount," said partner Maria Gonzalez.
Alejandra Riquelme, chief happiness officer, said: "Ecija has a 100 per cent inclusive culture, focused on talent and merit, beyond any personal characteristic. We promote diversity because we believe that diversity is wealth".