Kepler-Karst advises on purchase of Beverly Park Hotel in Maspalomas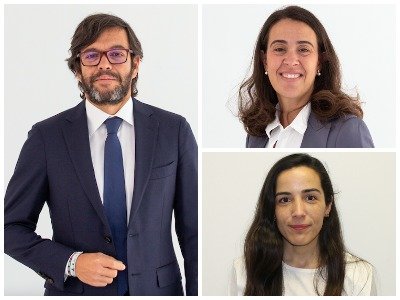 Kepler-Karst has advised on the purchase of the Beverly Park Hotel in Maspalomas, Gran Canaria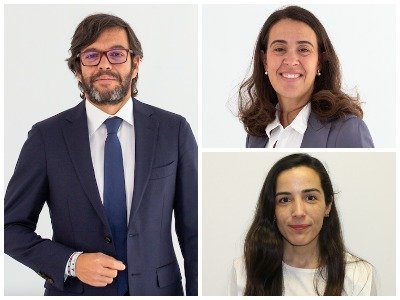 The Kepler-Karst law firm, specialised in Restructuring and Insolvency, has advised Relaxia Resorts, of the Pérez Moreno group, to obtain the Beverly Park hotel in Maspalomas.
The entity had been in bankruptcy for more than ten years, after a long auction process. This was established by the Commercial Court No. 2 of Las Palmas de Gran Canaria, after a long process in which: "Kepler-Karst demanded strict compliance with the Law, after having observed deficiencies in part of the offer presented by Servatur in September 2020," said a spokesperson for the firm.
The purchase of the hotel is carried out within the framework of the bankruptcy of the company Maspalomas Hoteles S.A.U., owner of the Beverly Park hotel, which entered into bankruptcy in 2011 and in liquidation in 2013.
The following participated in this transaction: Kepler-Karst as Relaxia Resorts' lawyers. Armando Betancor (pictured left) led the operation, accompanied by Davinia Sánchez de la Cruz (pictured top right) and Ana Carpintero (pictured bottom right). The creditors Emergia Finance (advised by Blecua Legal), Promontoria Holding 36 BV, Promontoria Holding 38 BV (advised by Pérez-Llorca); and Grant Thornton Cuyás & Soria as counsel for Servatur S.A.