Juan Carlos I hires Sánchez-Junco as defense attorney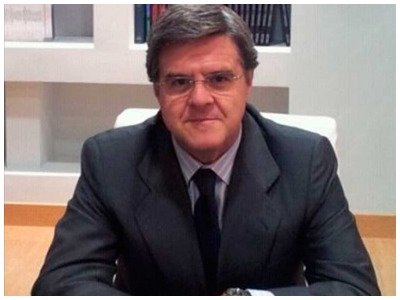 King emeritus Juan Carlos I, has hired a former anti-corruption Public Prosecutor for his defense, Javier Sánchez-Junco, to exercise his right to defense after last news pointing out that the king emeritus may be behind investments or structures "that may not be in full and strict compliance with the law"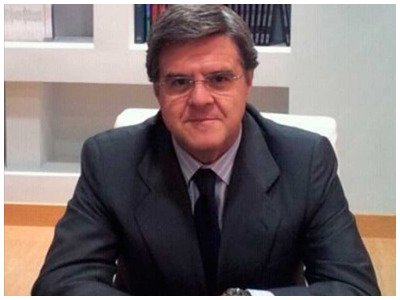 In a Royal Household communication, it is stated that Juan Carlos I has chosen attorney Javier Sánchez-Junco to "exercise his right to defense". Sánchez-Junco is a former anti-corruption Public Prosecutor, now on leave of absence, well known in the 1990s for leading the case against Mario Conde in the Banesto case.
According to the press release, this lawyer will be from now on "the one who proceeds to give public account of the information that may affect him [the King emeritus] and that is considered appropriate," after the statement where Felipe VI announced that he renounces his inheritance and cuts his father's income over the "offshore fund".
Javier Sánchez-Junco (pictured) is the managing partner of Javier Sánchez-Junco abogados founded by him in 2001. The firm is specialized in providing legal advice and legal defense within the field of Corporate Criminal Law.