JPAB recruits two new lawyers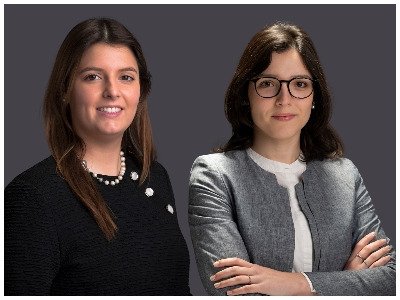 JPAB – José Pedro Aguiar-Branco Advogados has integrated Sara Campelo de Carvalho and Joana de Oliveira Alves as new associates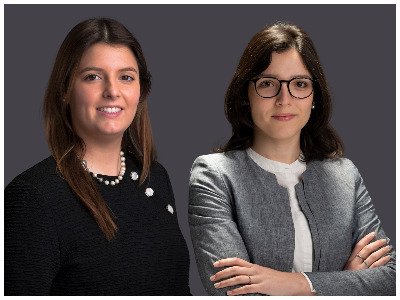 Sara Campelo de Carvalho (pictured left) has a degree and a Master´s degree in Law and Management from the Porto School of Law of the Universidade Católica. She will strengthen the Corporate and Commercial area of JPAB. Previously, she was a lawyer at BMC Sociedade de Advogados.
As for Joana de Oliveira Alves (pictured right), she will develop her activity in the Civil and Real Estate area. She moved from EDGE – International Lawyers, where she was since 2018. She has a Master's degree and a Law degree from the Universidade de Coimbra School of Law.
The integration of these two new members represents JPAB's focus on strengthening its team with professionals who can provide a service increasingly in line with the needs of its customers.