Jorge Martí, elected president of the International Lawyers Union
12/11/2019
54

2 minutes read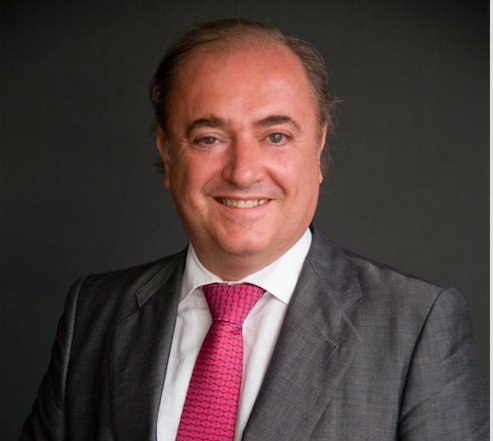 He will share his responsabilities at the UIA with his position as a partner of Uría Menéndez in Valencia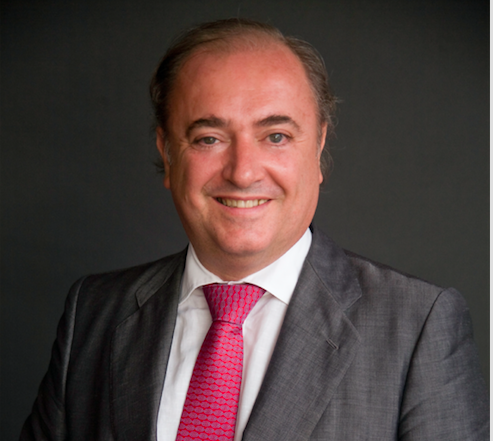 The General Assembly of the International Lawyers Union (UIA) approved last week in Luxembourg the appointment Jorge Martí, partner of Uría Menéndez, as elected president of the organization. According to the UIA Statutes, the elected president, after one year in this role, will automatically become president, a position currently held by Jerome Roth of the United States.
Jorge Martí, director of the Valencia office of Uría Menéndez until last year and currently director of the Corporate law area of ​​the office, has been a member of the UIA for more than twenty years. He was president of the Corporate Law Commission and the Spanish National Committee of the organization until 2015, the year in which the UIA Annual Congress in Valencia was held under his direction.
The appointment of Jorge Martí comes one year after the elections for the presidency of the UIA that were held in Copenhagen, a process that won the candidacy he represented. His candidacy opted to promote the growth of this long-standing institution, increase its prestige and international projection, and ensure its internal and external resources.
Created in 1927, the Union Internationale des Avocats (International Union of Lawyers – UIA) integrates more than two million lawyers thanks to its individual or collective members (bar associations, federations and associations), distributed in more than 110 countries. It aims to promote the essential principles of advocacy and the development of legal science in all areas of law at the international level.