Indico Capital advised by Cuatrecasas on launch of €46m VC fund
17/01/2019
51

2 minutes read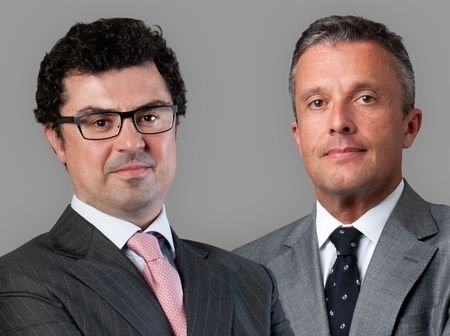 Cuatrecasas' Lisbon office advised Indico Capital Partners on the creation of a €46 million venture capital fund backed by global LPs (limited partners) from eight different countries.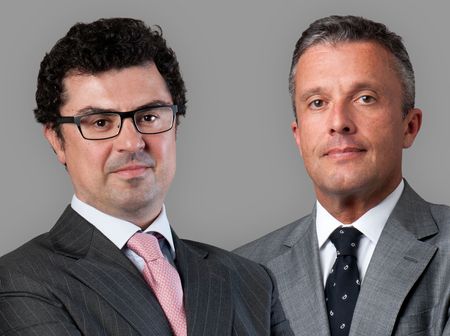 The fund aims to invest in "globally scalable early stage startups" – particularly those based in, or active in, Iberia – in pre-seed to series A rounds. The fund will invest in B2B SaaS [software as a service] companies, artificial intelligence, fintech and B2C platforms.
The European Investment Fund (EIF), which was the cornerstone investor, was accompanied by more than 20 other institutional and individual investors, including the IFD (Instituição Financeira de Desenvolvimento), venture capital fund Draper Esprit, pension funds, education and research institutions, wealth managers, high-net-worth individuals, as well as local and international technology entrepreneurs.
The founding partners of the fund are Stephan Morais (former head of corporate at venture capital firm Caixa Capital), Ricardo Torgal (former Caixa Capital senior investor) and Cristina Fonseca (co-founder and shareholder of Talkdesk).
The Cuatrecasas team was led by partners Paulo Costa Martins and Vasco Bivar de Azevedo (pictured, left to right), and included associates Marta Costa Martins and Joana Carrilho.
A Cuatrecasas statement described the fund as the "largest private and independent early stage venture capital fund based in Lisbon".