ILV Silver steers Groupe RG´s acquisition of WATERFIRE
28/09/2020
37

2 minutes read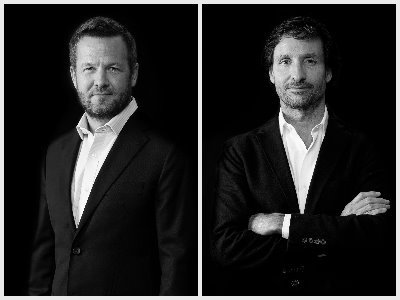 ILV Silver has advised France´s Groupe RG on the acquisition of Barcelona-based WATERFIRE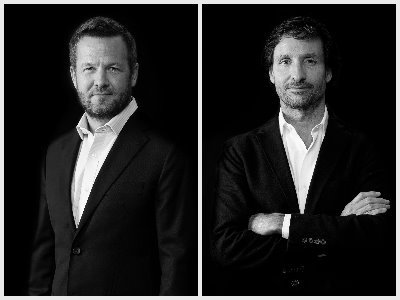 Groupe RG is pursuing its pan-European development strategy and has acquired the Barcelona-based WATERFIRE, a long-standing player in the distribution of personal protective equipment (PPE) in Catalonia.
Groupe RG is the leader in specialized PPE distribution in France, with a turnover of more than 200 million euros, 500 employees, 27 own agencies in France and Europe, and at the head of the leading French network of independent PPE distributors.
Based in Barcelona, WATERFIRE serves a diverse range of clients through its field sales network and through its digital solutions. In particular, the company has developed an extensive know-how in the supply of work clothes and associated services.
"Joining Groupe RG is a fantastic opportunity to ensure the sustainability of the company and accelerate its development capacity. The product and business synergies with Groupe RG are obvious and will be facilitated by the values we commonly share," said E.G. Carbonell, founder and CEO of WATERFIRE.
A Barcelona office ILV Silver team advised Groupe RG on Financial DD with partner Jeff Singer (pictured left) and on Legal DD & Transaction with founding partner Luis Izquierdo (pictured right).