Davis Polk advises Cellnex on its €4bn equity offering
28/09/2020
36

2 minutes read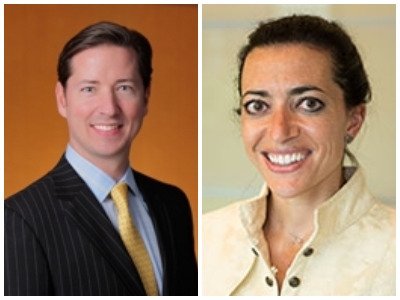 Davis Polk has advised Cellnex Telecom as to U.S. Law with its offering of 101,382,140 new ordinary shares pursuant to a public right offering in Spain and private placements to institutional investors outside Spain, including in the United States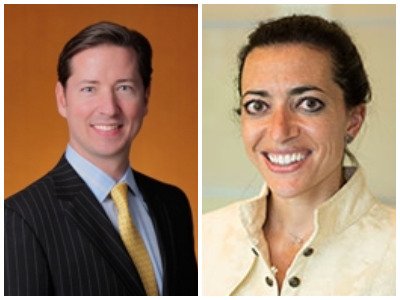 The offering raised gross proceeds of approximately €4 billion. Cellnex intends to use the net proceeds of the offering primarily to expand its existing portfolio of infrastructures in a way consistent with Cellnex's current strategy of growth through acquisitions.
Cellnex is Europe's leading operator of wireless telecommunications and broadcasting infrastructures with a projected portfolio of up to approximately 61,000 sites including forecast rollouts up to 2027. Cellnex operates in Spain, Italy, Netherlands, France, Switzerland, the United Kingdom, Ireland and Portugal.
Cellnex's business is structured in four major areas: telecommunications infrastructure services, audiovisual broadcasting networks, security and emergency service networks and solutions for smart urban infrastructure and services management (smart cities and the "Internet of Things" (IoT)).
Davis Polk´s Corporate team included Madrid office partner Michael J. Willisch (pictured left), counsel Ester del Valle Izquierdo (pictured right) and associate Jose Lucena-Rebollo. Counsel Alon Gurfinkel and associate Veronica Davis provided Tax advice. Counsel Sarah E. Kim and associate Allison Gunther provided 1940 Act advice. Alfonso García-Moncó was the Legal assistant on the transaction. Members of the Davis Polk team are based in the Madrid, London and New York offices.