ILV Silver advises Claranet on ID Group acquisition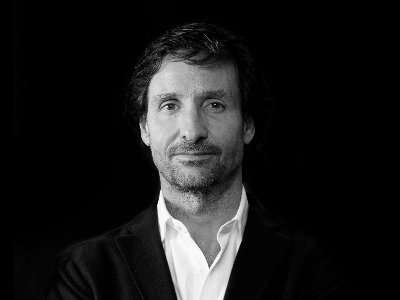 Barcelona-based law firm ILV Silver has advised Claranet on its acquisition of ID Group as part of its growth strategy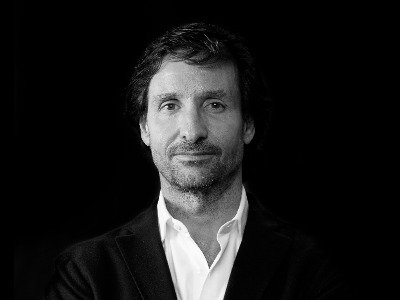 Claranet, a market-leading managed services provider in Europe in Cloud and Cybersecurity, announces the acquisition of Catalonian ID Grup, an experienced integrator and provider of IT solutions ranging from Managed Private Cloud to Workplace, including Storage, Networking, Security and IT Supply services. This is the 29th acquisition done by the Claranet Group in the last nine years and reinforces Claranet's expansion strategy and its own 20-year presence in Spain.
Founded in 1991, ID Grup is a leading provider of Cloud and Managed IT infrastructure services in the region of Barcelona. With more than 300 technical certifications and a long experience as an integrator, ID Grup offers end-to-end solutions in Managed Cloud Services, Managed On-premise Services, Workplace, Mobility, Network, IT Security and IT Supply.
This acquisition consolidates Claranet's presence in Spain, creating an operation with revenues circa €20 million and an extensive Cloud and Cybersecurity Managed IT services portfolio.
According to David Cuesta, managing director of Claranet Spain, "This acquisition will allow us to maximise the value we offer to our customers, both in the private as well as the public sector. By combining the experience and talent of our teams, as well as enlarging the services portfolio, Claranet becomes a major provider of IT Managed Services in Cloud and Cybersecurity in Spain."
ILV Silver advised Claranet with a team led by Corporate partner Luis Izquierdo (pictured left) along with M&A lawyer Marc Martinez.