Ilsa hires new Legal director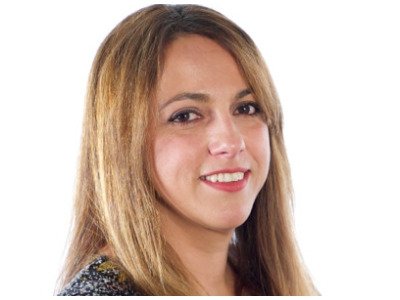 Ilsa has hired Olga Polo, who joins from Cintra and previously worked at Siemens, Inditex, and Dragados (ACS), among others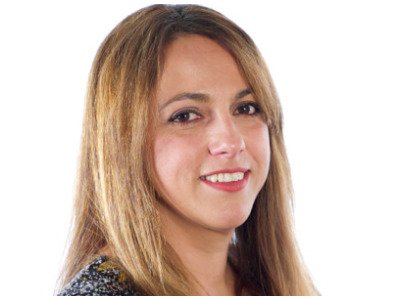 Ilsa, the next private rail operator to make its debut on the Spanish high-speed rail network in 2022, has strengthened its management team with the appointment of Olga Polo (pictured) as Legal director. She is an international lawyer with over 15 years of experience in managing multicultural legal teams worldwide. She has extensive experience in M&A and asset management, bidding and developing infrastructure international major projects and leading the Corporate and Compliance matters of international companies.She holds and extensive in-house experience, having worked at Siemens, Inditex and Grupo ACS.
Cintra is a subsidiary of Ferrovial. For the last two years there, she has been general counsel for Australia and director and secretary of the Board. Previously she was head of the International Legal department for five years.
Polo stated: "I'm a strong believer that a good professional always needs to explore further of your comfort zone and be exposed to new challenges…. as new positions, new countries, new sectors where you can develop every day your professional and personal skills and strengths."
Her specialities are matters related to M&A, Compliance, Corporate advice, PPProjects (Public-Private Partnership Agreements-Concession Agreements), Project Finance, Stock Exchange Market Regulations, Governing Bodies' Corporate Activities (BOD, Shareholder Meetings), Design&Build Contracts, Joint Ventures, Services Agreements and Project related contracts.
She graduated in Law from the Universidad Autónoma de Madrid, where she also took Doctorate courses in International Law. She also fulfilled a PDD (a Business Administration and Management programme) from the IESE Business School.