Ignacio Domínguez joins Simmons as a partner from L&W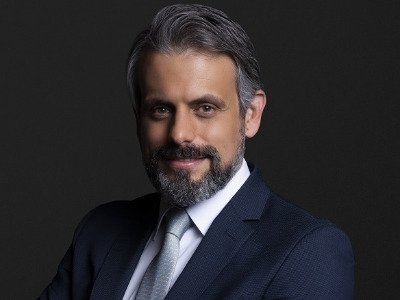 Simmons & Simmons Madrid office strengthens its M&A practice with the signing of Ignacio Domínguez, who joins the firm's Corporate & Commercial practice from Latham & Watkins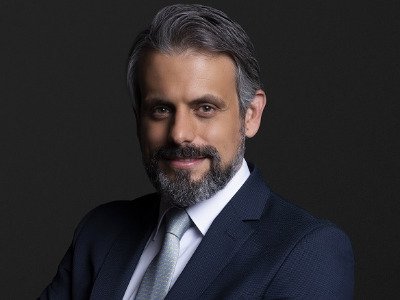 Ignacio Domínguez (pictured), until now Commercial counsel at Latham & Watkins has extensive experience in the M&A practice, having practised in various international firms, thanks to which he has become particularly well known among Private Equity funds and financial institutions, two of the main focuses of Simmons & Simmons.
The new partner comes to Simmons with "tremendous enthusiasm to be part of a first-class team with enormous potential at national and international level to carry out high-level M&A transactions."
With a degree in Law and Political Science and Administration from Universidad de Salamanca, Simmons' new partner holds a Masters of Laws from Harvard Law School thanks to a scholarship from La Caixa; an institution to which he remains closely linked through the Harvard Club of Spain, of which he is vice president of the Board of Directors.
Highly sensitive to social needs, Domínguez has been president of UNICEF Madrid since January 2020, from where he has been involved in the welfare of the most disadvantaged children in the Community in this last year of pandemic and has extensive experience in pro bono matters.
"Ignacio's incorporation responds to Simmons & Simmons' ambitious plan to continue growing in Spain," said Andrés Mochales, managing partner of the firm, "reinforcing us, moreover, in a sector in which Simmons has great experience, such as Private Equity."
The signing of Ignacio Domínguez is the third major hiring of the international firm in the last year, following the arrival of Raquel Ballesteros to the Litigation team and Santiago Hurtado to the Insolvency team, in September and October respectively, as announced by Iberian Lawyer.