Alejandro Rey leaves Ayuela Jiménez to launch RS Boutique Legal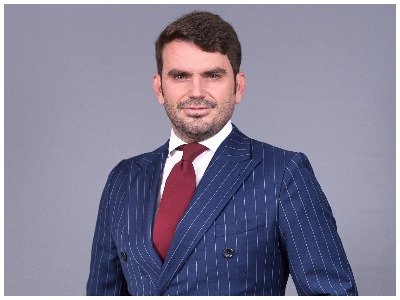 Alejandro Rey Suañez has launched RS Boutique Legal, a new boutique law firm that will deliver expert services to clients in areas such as Corporate, Commercial, Dispute Resolution and Insolvency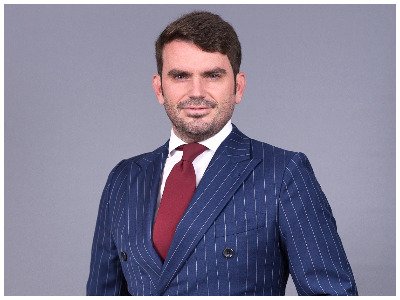 Alejandro Rey (pictured) is RS Boutique Legal founder and managing partner. He holds over 14 years of experience in the Spanish legal market, advising international and national companies on Corporate, Restructuring and Insolvency matters. He has been working as a Restructuring and Insolvency partner at Ayuela Jiménez for the last year.
Alejandro Rey is a Law a graduate from Universidad Autónoma de Madrid and holds a Master's degree in International Business Law from Escuela de Negocios San Pablo CEU.
"Our main target is to be passionate about delivering our expertise in a clear and concise way. We know there is a better way of working on Corporate, Commercial and Insolvency," said Alejandro about RS Boutique Legal.
"The firm is characterized by taking charge of the general design of the legal strategy and the litigation for achieving what our clients deserve. We are very committed to finding a way to meaningfully help our clients," he added.
RS Boutique Legal will have its headquarters located in Madrid (Calle Velazquez 10).