IBIDEM Abogados adds new partner to its Madrid office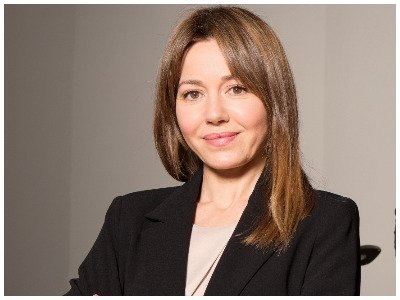 Elche-headquartered IBIDEM Abogados has incorporated Paula Muñiz as a partner to strengthen its Commercial and Insolvency area and to continue its expansion plan in Madrid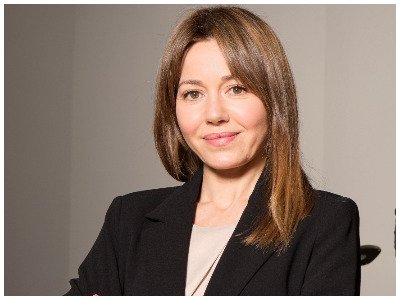 IBIDEM Abogados continues its expansion process with the incorporation of Paula Muñiz Villa as a partner to reinforce the areas of Commercial and Insolvency Law in the Madrid office.
Paula Muñiz has more than 20 years´ experience in Civil and Commercial Litigation, with a special focus on Insolvency and Banking procedures. She graduated in Law from the Universidad CEU San Pablo. Paula has spent most of her professional career in the Muñiz Bernuy law firm, founded in 1940 by her grandfather, Manuel Muñiz Bernuy, considered one of the leading Legal specialists in our country, who handled some of the most important Insolvency proceedings in Spain, such as Galerías Preciados, Diario 16 or Adra.
This incorporation is part of the IBIDEM Abogados´growth strategy, which began with the opening of the Madrid office in 2020.
On her hiring, Enrique Martín, founding partner of IBIDEM Abogados, stated that it is "a great opportunity to continue strengthening key areas such as Commercial and Insolvency with a professional with great experience, who brings with her the excellence and innovation in legal services, which characterised Mr. Manuel Muñiz Bernuy, who has been a great teacher for all of us."
The new partner Paula Muñiz, said: "Joining a growing project such as Ibidem Abogados is very motivating and is an opportunity to contribute to the firm's growth and perpetuate the culture and values I learned from my father."