Iberian Lawyer re-launches as free digital monthly magazine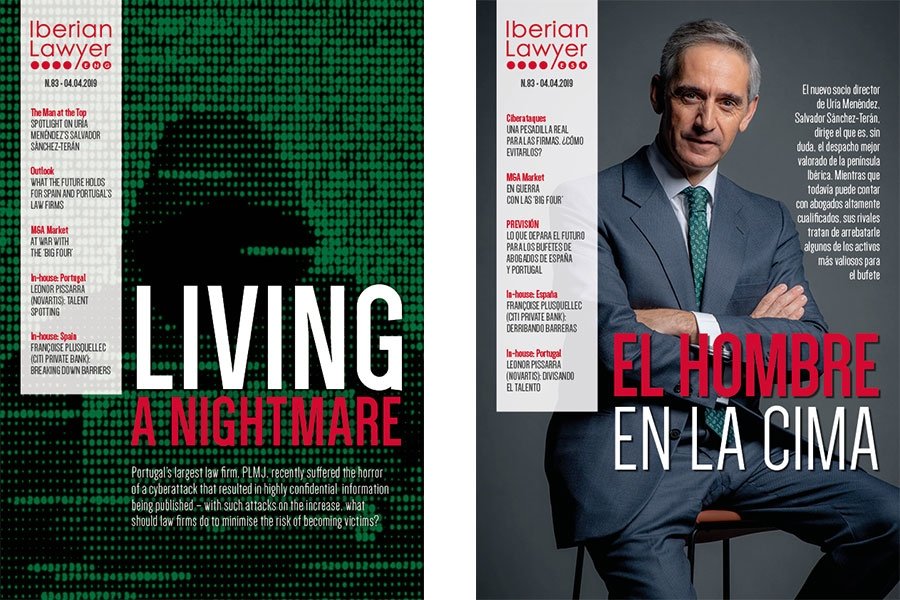 Iberian Lawyer magazine has been re-launched as a free digital monthly magazine, with the first issue published today (4 April).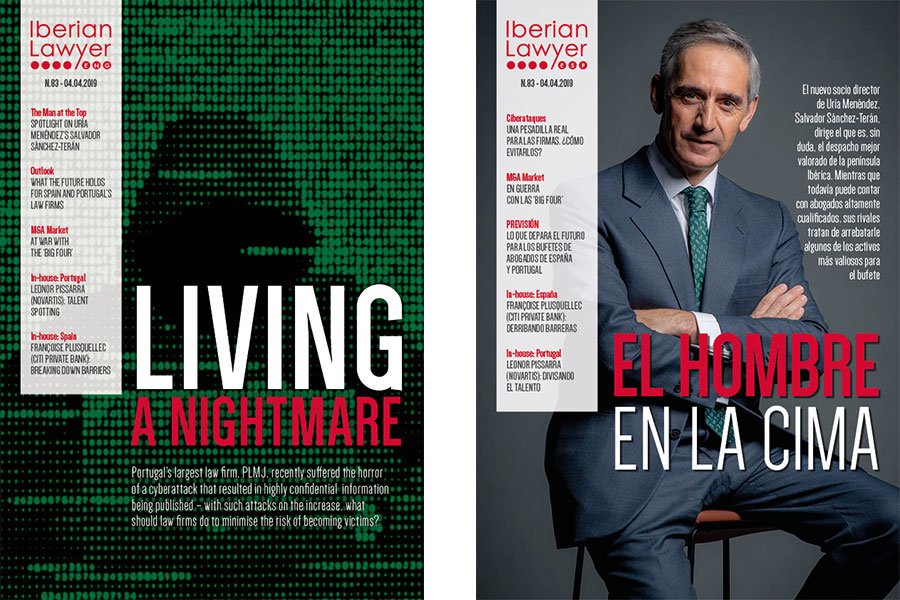 The magazine will offer more in-depth coverage of the Iberian legal market, including information on the key players and major deals, as well as rankings, news about law firm revenues, and salary guides. There will also be more extensive news coverage on the website, as well as stories about the important issues affecting lawyers in Spain and Portugal.
The magazine will generate more debate within the Iberian legal sector. Therefore the magazine will be free to ensure the free exchange of ideas and further build and strengthen the Iberian legal community.
The magazine will cover stories from a new angle and through more innovative concepts, which is one of the reasons why the revamped publication will be available digitally. This exciting change means you will be able to access the new magazine on the move via the Iberian Lawyer website (www.iberianlawyer.com), your mobile or iPad through the app (App Store and Google Play) by searching for IBL Library or Iberian Lawyer.
The magazine will be a new information tool for the Iberian legal community – it will be new in tone, graphics, approach, and will be firmly at the heart of the Iberian legal profession.
The magazine will also now be available in English and Spanish. To download your free copy of the magazine, click here
There will be eight issues of the magazine this year.
Please send any legal market news and press releases to the editorial team: ben.cook@iberianlegalgroup.com and juan.fernandez@iberianlegalgroup.com