HSF, EY counsel on Glennmont´s acquisition of wind portfolio in Spain
03/12/2021
115

3 minutes read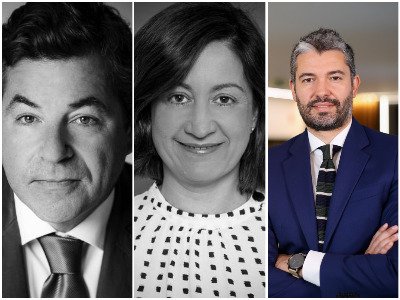 Herbert Smith Freehills and EY Abogados have counselled Glennmont Partners on its entry into the Spanish onshore wind market with the acquisition of a 98.7MW wind portfolio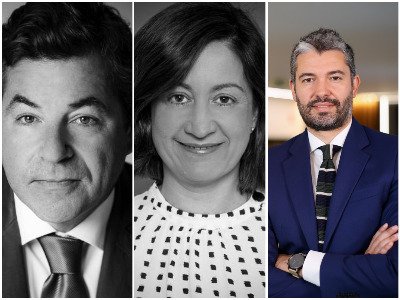 Glennmont Partners, owned by Nuveen, has announced the acquisition of the 100% of the share capital of Sirocco Winco 2, a portfolio of onshore wind projects in Albacete and Andalucia, from Sirocco Power S.L., a special purpose vehicle incorporated by Alfanar Group, Saudi Arabia.
The investment represents Glennmont's first acquisition in the Spanish wind market and is made up of four assets with a combined capacity of 98.7MW: La Escalereta II (23.63MW), La Estancia (7.8MW), Chinchilla (27.30MW) and Barrax (39.70MW). All assets have been acquired at COD and have begun operations.
The projects will benefit from a ten and a half-year PPA with Engie and have debt financing in place with Banco De Sabadell, the European Investment Bank and Abanca Corporacion Bancaria, S.A. Herbert Smith acted as the legal counsel to Glennmont Partners, Garrigues advised Alfanar, DNV provided technical advice and Ernst & Young provided Tax advice.
Joost Bergsma, CEO and co-founder of Glennmont Partners, said: "We are pleased to have finalised the acquisition of Sirocco from Alfanar. Spain is key target geography for Glennmont, and our entry to the Spanish wind market marks a significant milestone for our ambitions for the region, as well as the amount of capital we have now invested in projects from our third clean energy investment platform. The well-structured nature of the Sirocco investment combined with a strong counterparty in Alfanar makes it an ideal first onshore wind project to support Glennmont's investment strategy in Spain. The success of this deal underlines the team's continued ability to clear value for our investors as we look to support the global transition to renewables."
Herbert Smith Freehills advised Glennmont with a team led by managing partner Miguel Riaño (pictured left) and consultant Marta Sanchez-Villalta, along with Corporate senior associate Marta Mañas, associate Bárbara Herrero de Egaña, senior associate Beatriz Plaza, and associate Álvaro Martínez. From the Regulatory side, they counted on the support of partner Iria Calviño (pictured centre) and senior associate Esther Lumbreras; for Finance matters, senior associate Berta Blasco and associate José Berjón, and senior associate Alejandra Romero for Real Estate matters. Senior manager Verónica Gómez Rodrigo was also in the team.
An EY Abogados team provided Glennmont Tax advisory services, including Due Diligence. The team was led by partner Manuel Paz (pictured right), managers Lucía de Lorenzo and Alvaro Santos, and junior lawyer Belén Dueñas.