Andersen Portugal hires new partner
03/12/2021
63

2 minutes read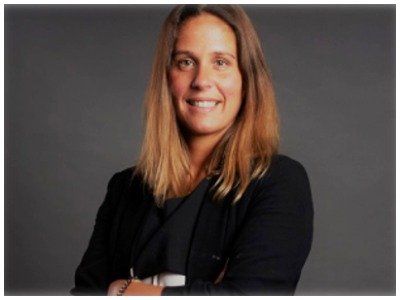 Andersen Portugal has hired Mariana Aires de Abreu as a new partner in the areas of Banking and Finance, Corporate and M&A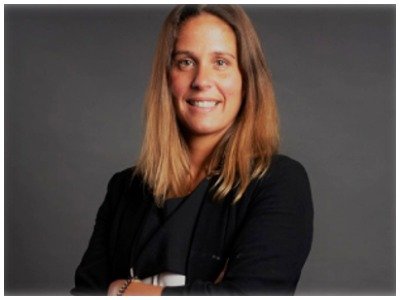 Andersen Portugal has just announced the hiring of Mariana Aires de Abreu into the firm as a new partner, for the Banking and Finance, Corporate and M&A areas.
Mariana Aires de Abreu holds a degree in Law from the Catholic University of Lisbon, where she also completed an LLM in International Business Law, and a Masters in International Business Law from the Complutense University of Madrid.
The new partner of Andersen Portugal joins from Banco BNI Europa, where she held the functions of head of Legal and Compliance. Her professional career also includes practicing law at Cuatrecasas in Madrid, Linklaters and Miranda in Lisbon and the the legal departments of Banco Comercial and Banco de Investimento of the Banif group.
With an experience of over 15 years practicing law, Mariana has been particularly involved in the development of solutions for national and international clients in various industries, namely in the Banking, Energy, Infrastructure, Public-Private Partnerships, in the context of Banking Operations, M&A, Compliance and Regulatory.
José Mota Soares, managing partner of Andersen Portugal, said: "Hiring Mariana Aires de Abreu as a partner in the Corporate, Banking and M&A area constitutes an asset in the reinforcement and expansion of our office's areas of operation and in the implementation of one of the objectives of the FIRM'S strategic plan: to expand the specialised advice in all relevant legal areas".