HSF assists Madrid City Council with its revival plan
20/05/2020
50

2 minutes read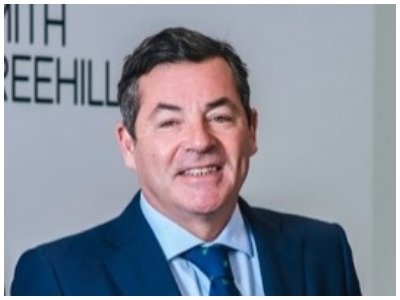 Herbert Smith Freehills will assist Madrid Mayor J.L. Martínez Almeida with the creation of a working group to boost Madrid revival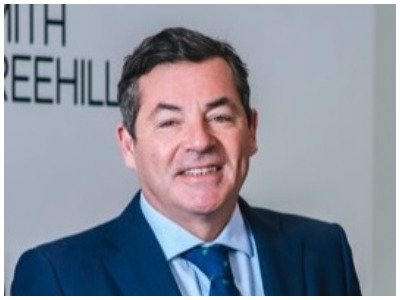 The organized working group, composed of important businessmen, aims to trace the revival of Madrid as it gets out of the crisis. The first meeting took place on Monday at the Casa de la Villa.
The working group will study the response to the social and economic crisis in an altruistic way, and was proposed by Herbert Smith Freehills and McKinsey, under the motto "Future Madrid: recovery and transformation of our city"
The four main axes that the group will work on are: tourism and leisure; public transport, urban planning and public services; telecommunications, technology and training; and, finally, the strengthening of the Health and social services system.
Heads of companies like Telefónica, Acciona, Endesa, Bankia, Mutua Madrileña or Quirón-Salud, CEIM, Cáritas, Cotec, as well as senior executives from the consulting firm McKinsey and law firm Herbert Smith Freehills attended the first meeting, some of them telematically.
Herbert Smith Freehill´s representative at the working group meeting was Madrid office managing partner Miguel Riaño (pictured)