Hogan Lovells instructed by AccorInvest on its financial restructuring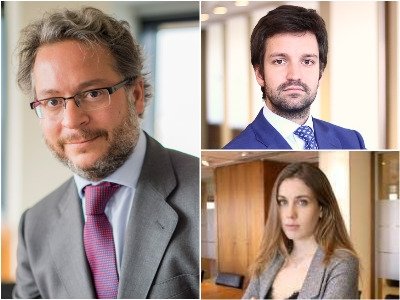 Hogan Lovells has advised hotel group AccorInvest on the restructuring of its €4.5 billion existing debt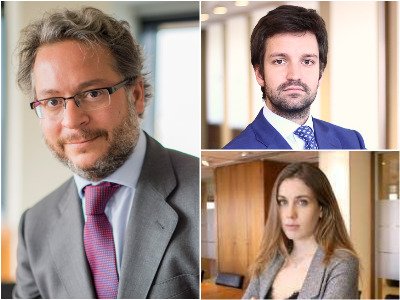 Impacted by the COVID-19 health crisis, the AccorInvest Group has negotiated with its pool of lenders to restructure its existing debt of €4.5 billion and has secured additional financing, in the form of debt and equity.
The overall arrangement between AccorInvest and its banking partners provides for the restructuring of its existing debt and the granting of a state-guaranteed loan of €477 million from its existing banking partners. The arrangement also provides for a recapitalisation of the group, with a capital increase of an equivalent amount to the state-guaranteed loan, (i.e. €477 million), from its existing shareholders.
The agreement between a subsidiary of the AccorInvest group and its banking partners relating to the granting of the state-guaranteed loan of €477 million was the subject of a conciliation protocol approved by a judgment of the Paris Commercial Court dated March 18, 2021.
An international and multidisciplinary team from Hogan Lovells Paris, Luxemburg, London, Frankfurt, Amsterdam, Warsaw, Madrid and Singapore offices advised AccorInvest, led from the Paris office by Philippe Druon, head of the BRI practice, and Alexander Premont, co-head of the Banking practice.
The Hogan Lovells Madrid office advised with a Banking & Finance team was formed by partner José Luis Vázquez (pictured left), senior associate Carlos Meijide (pictured top right) and associate Laura Wouters (pictured bottom right).