HL advises Howden Group on the acquisition of Artai Group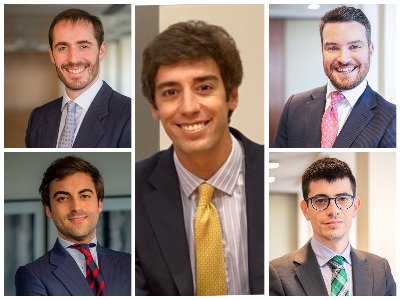 The Insurance and Reinsurance team of Hogan Lovells Madrid has advised the international broker Howden Group on the acquisition of 100% of the capital of Grupo Artai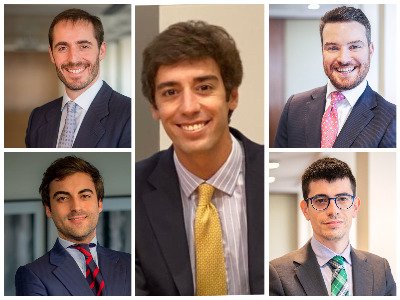 Artai is one of the largest insurance brokers in Spain. The Galician broker Artai specialises in advising companies in the textile, maritime-fishing, logistics and fleet sectors, as well as in risk management for large accounts.
Following this acquisition, pending approval by the Directorate General of Insurance and Pension Funds (DGSFP), the broker belonging to the Group of the same name will intermediate more than 350 million euros in premiums and have more than 600 employees. It will also have more than 30 offices in Spain, Portugal and Morocco.
Howden Iberia belongs to Howden Broking Group, part of Hyperion Insurance Group, which is a London-based international insurance broking and underwriting group. Howden Broking Group is one of the largest independent insurance and reinsurance brokers in the London market and we have the best team of professionals to access the elite of the international insurance and reinsurance market. Our reputation is built on our expertise, quality of service and team experience.
The Hogan Lovells advisory team was led by senior associate Felipe Vázquez (pictured bottom left), Guillermo Ruiz and Boris Urquizu; partner Gonzalo Gallego (pictured top left) and senior associate Laur Badin (pictured top right), from the Data Protection and Cybersecurity area; and senior associate Jesús García (pictured bottom right) and Olga Albalá, from Labour. The Hogan Lovells team also worked very closely with the Howden Iberian Legal team, led by Ramón Almoguera (pictured centre).
On the other hand,Grupo Artai was counselled by a Cuatrecasas Vigo office team led by its managing partner Luis Güell Cancela and M&A / Corporate lawyer Sara Mondelo Rodríguez.