Grupo Gallo promotes new head of Legal
31/05/2021
65

3 minutes read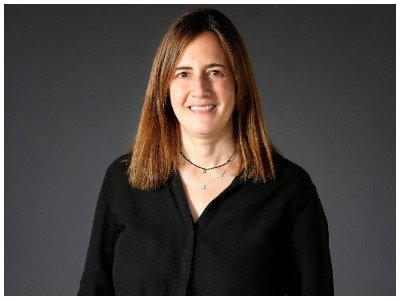 Grupo Gallo has promoted lawyer Alejandra Manzano to head of its Legal department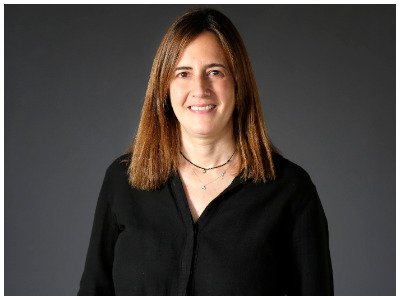 The appointment comes in the context of the company's transformation and growth plan, which includes as one of its main axes the creation and consolidation of a specialised area within its new organisation chart.
Alejandra Manzano (pictured), a lawyer from Barcelona, has been appointed to design the new Legal department, integrating it into the company's organisation chart and assuming its representation in the Management Committee.
The new Legal director of Grupo Gallo has a degree in Law and a diploma in Management and Public Administration from the UIC. She also holds a Master's degree in International Business Law and Administration from ESADE and a Postgraduate degree in Commercial Law.
Alejandra Manzano will lead the new department after eleven years of experience within the group, during which she has been in charge of the Legal advice, coordination and management of the companies of Grupo Gallo, reporting directly to the General Management and also reporting to the Investment Fund, the majority shareholder of the Group, ProA Capital.
Her involvement in project management has covered areas of Commercial, Civil, Labour, Administrative, Intellectual Property, Competition and Corporate Law. Her participation in the sale and purchase process of Grupo Gallo's companies and her role of coordination with external advisors has been relevant.
She has more than 20 years of experience in Corporate Legal advice. In addition to Grupo Gallo, she has worked in COBEGA SA, covering all the companies of the group, including Equatorial Coca-Cola Bottling Company, Nespresso or Copesco&Sefrisa for a period of 11 years.