Gómez-Acebo & Pombo recruits Miguel Temboury as partner
15/10/2019
78

1 minute read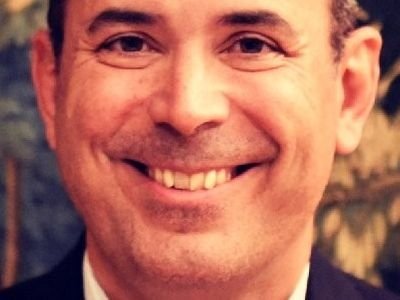 Gómez-Acebo & Pombo has recruited Miguel Temboury Redondo as a partner in its litigation and arbitration department.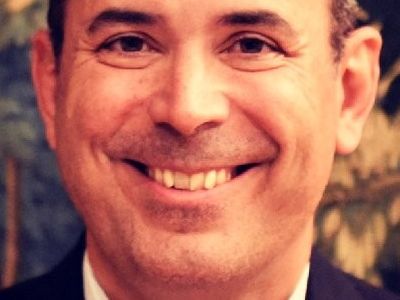 Former Undersecretary of Economy and Competitiveness, and formerly a lawyer at Sociedad Estatal de Participaciones Industriales (SEPI), Temboury (pictured) is a state lawyer on leave of absence. Prior to joining Gómez-Acebo & Pombo, he was managing partner of his own firm, Temboury Abogados. From 2004 to 2007, he was a partner of Pérez-Llorca.
Temboury has been president of the Arbitration Court of the Official Chamber of Commerce and Industry of Madrid for six years.