Ceca Magán recruits Guillermo Barrios as of counsel
15/10/2019
77

1 minute read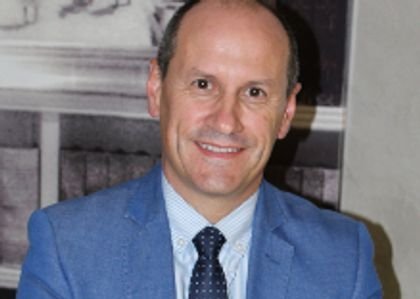 Ceca Magán has recruited Guillermo Barrios as of counsel in the Madrid office's labour department.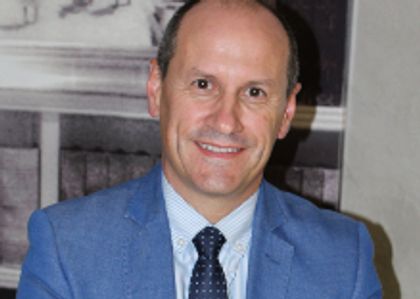 Barrios (pictured) has spent most of his career as a lecturer in Labour and Social Security Law at both the University of Navarra (1991-2001) and currently Rey Juan Carlos University.
Between 2007 and 2015 he also served as a substitute judge of the Social Division of the High Court of Justice of La Rioja. At present, he is manager of the Spanish Association of Labour and Social Security Law.
Ceca Magán has around 100 professionals in Spain.