GOLD Abogados advises Sabadell on wind farm project finance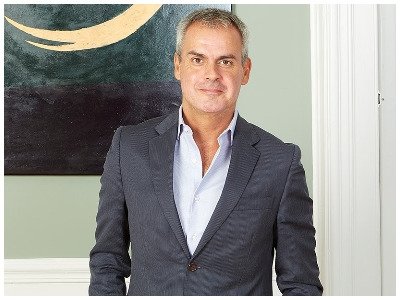 GOLD Abogados has advised Banco Sabadell on the project financing under merchant scheme of the wind farm "Valdelugo" located in Burgos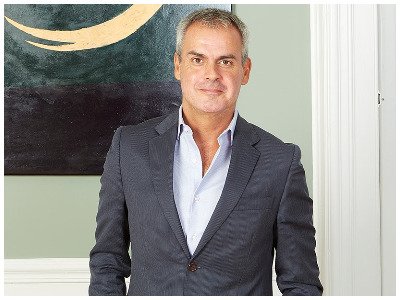 This has been possible with a nominal power of 18 MW granted to a company of ERBI Group for circa €15 million.
The Valdelugo´s wind turbines have been provided by General Electric and the civil works will be developed by SARPEL INGENIERÍA, S.A. The operation of Valdelugo wind farm will be at the beginning of 2022.
ERBI Group continues its commitment to renewable energy in Castilla y León with the construction of this new wind farm. The total investment in this wind farm exceeds €20 million and when completed, ERBI Group will have five wind farms in operation in Spain in 2022.
The Project Finance transaction was closed on May 12. A GOLD Abogados´ team was responsible for advising on the Legal Due Diligence, drafting and negotiating the financing agreements for the transaction and advising on Regulatory matters concerning this project finance.
GOLD Abogados advised Banco Sabadell with a team lead by Banking & Finance partner Israel Gómez-Caro (pictured), including Regulatory and Real Estate teams.
Israel commented: "It was a real pleasure to advise Banco Sabadell on this relevant Project Finance transaction. Our experience in middle-market project finance transactions in the last 13 years regarding wind farms and photovoltaic plants in Spain allowed us to carry out an agile and smooth negotiation ending on a positive outcome for our client and for ERBI Group. This transaction keeps our position as the leading Project Finance firm for the middle market in Spain's renewable energy sector."