GCP and Omega advised by Cuatrecasas on Hospes acquisition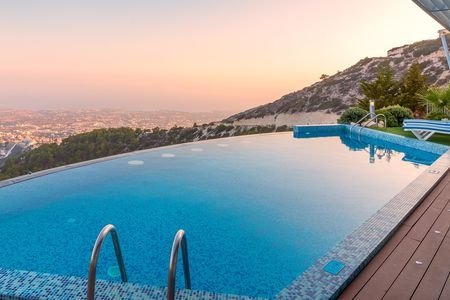 Cuatrecasas advised GCP Hospitality and Spanish investment company Omega Capital on the acquisition of a 66 per cent stake in boutique hotel company Hospes Hotel Group.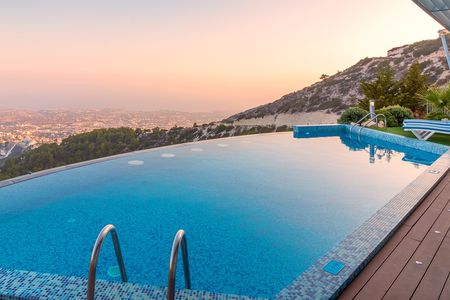 Hospes Hotel Group has hotels in Madrid, Alicante, Granada, Valencia, Mallorca, Córdoba, Seville, Cáceres and Salamanca.
GCP Hospitality is a subsidiary of real estate private equity firm Gaw Capital Partners.
Gaw Capital Partners has raised equity of $9.6 billion since 2005 and manages assets with a total value of $17 billion.