Allen & Overy acts for United Petfood on Bynsa acquisition
14/08/2018
58

2 minutes read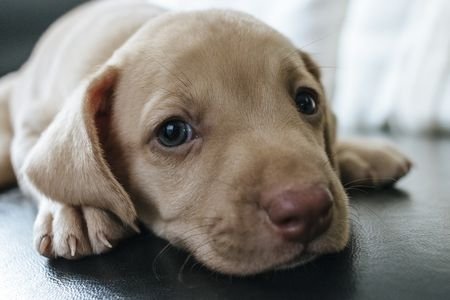 Allen & Overy advised United Petfood on its acquisition of Spanish pet food company Bynsa Group.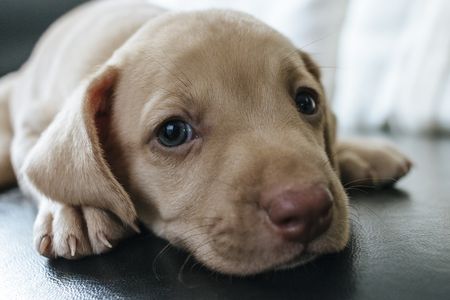 It is anticipated the combined entity will generate turnover totaling €275 million.
Roger Mohr will remain CEO of Bynsa, while Mercadona will remain the company's main customer through its Compy brand.
The merger of Bynsa and United Petfood means the creation of a combined group with nine plants in Europe – the plants are located in Spain, Belgium, the Netherlands and Poland, with a further five located in France. The group has the capacity to manufacture 400,000 metric tons of food and snacks for dogs and cats.
Prior to the merger, Bynsa Group had an annual production capacity of around 122,000 tonnes and 180 employees.