Garrigues steers IAG´s capital increase to raise €2.7bn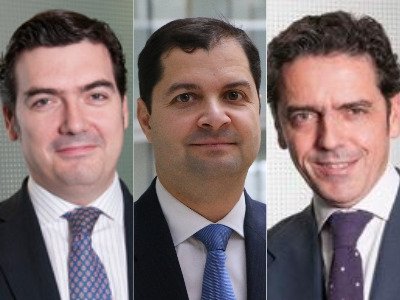 Garrigues has advised International Consolidated Airlines Group on its capital increase to raise gross proceeds for €2.74 billion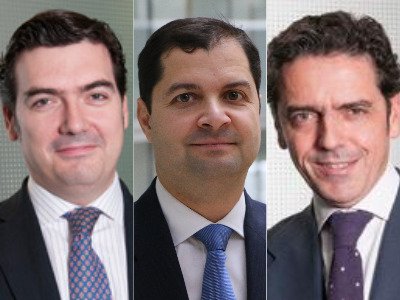 IAG has announced a fully underwritten capital increase with pre-emptive subscription rights to raise gross proceeds of €2,741 million through the issuance of 2,979,443,376 new shares in IAG. The subscription price will be €0.92 for each new share, representing a 35.9 per cent discount to the TERP (theoretical ex-rights price) based on the closing price of the shares on 9 September 2020.
IAG believes the capital increase, together with its quick response to the crisis, should enable the Group to emerge from the current pandemic in a strong position, with more resilience, greater flexibility and the ability to make the right operational and strategic decisions for the long-term benefit of all its stakeholders.
The net proceeds of the Capital Increase will be used to strengthen the Group's balance sheet by reducing financial leverage and increasing IAG's liquidity position.
Garrigues advised IAG with a team formed by Corporate partners Gonzalo García-Fuertes (pictured left) and Álvaro López-Jorrín (pictured centre), Tax partner Juan Reig(pictured right), Tax principal associate Fernando Santos, Corporate senior associate María Caño, Corporate associate Claudia Yáñez, Tax associate Julia Santos and Corporate junior Juan Luis Llatas.