Garrigues M&A partner Gil-Robles leaves for DLA Piper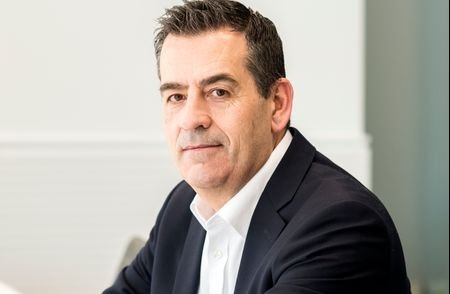 Garrigues M&A partner José María Gil-Robles has left the firm to join the Madrid office of DLA Piper.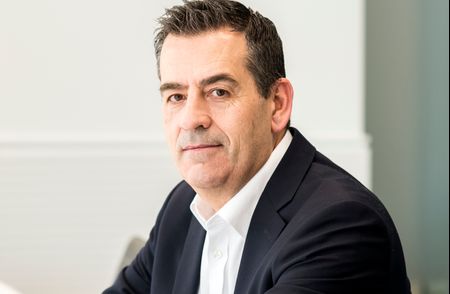 Gil-Robles expertise includes advising venture capital funds and hedge funds as well as advising on distressed M&A.
Gil-Robles spent 28 years at Garrigues. He will head the corporate practice at DLA Piper.
Prior to joining Garrigues, Gil-Robles worked as a financial analyst and portfolio manager at Inversiones y Estudios Financieros (1987-1989), as well as an auditor of energy companies at Arthur Andersen (1989-1990).
In 1990, he joined Garrigues as part of the tax department, and later joined the corporate department. Between 2007 and 2009 he was the partner in charge of Garrigues' London office.
Pilar Menor, managing partner of DLA Piper in Spain, said: "It is a great honour to announce the appointment of José María Gil-Robles. He is recognised as highly specialist, and it is of great satisfaction to reinforce our commitment to offering the best service to our customers."