Garrigues guides Sacyr´s €104m securitisation with MARF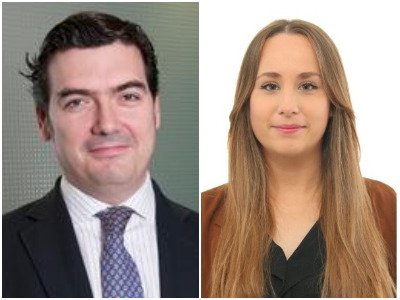 Garrigues has advised Sacyr on the registration of a €104 million Green Securitisation Fund with MARF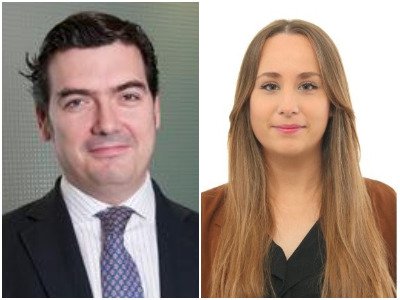 BME's Fixed Income Market, MARF, has admitted a €104 million euro bond issue to trading from the Sacyr Green Energy Management Securitisation Fund. The Fund's assets consist of present and future credit rights arising from invoices issued or to be issued by Sacyr Industrial Operación y Mantenimiento (SIOM), a Sacyr Group company, arising from the operation and maintenance of five cogeneration plants, two biomass plants and two industrial plants for the extraction of olive pomace oil located in Andalusia. The Fund is managed by Intermoney Securitisation.
Sacyr is a multinational concessions, infrastructure and services group that develops complex, innovative and sustainable projects. Its international experience has made it a benchmark firm with a presence in more than 20 countries on five continents. Sacyr is listed on the IBEX Medium Cap index.
The securitisation bonds have been rated as Green Bonds in accordance with the characteristics of the projects whose rights have been assigned and are aligned with the ICMA Green Bond Principles, as confirmed by the Second Opinion issued by G-Advisory. The issue has an A- rating from Axesor Risk Management
Banco Sabadell has structured the transaction and acts as the Placement Entity and Payment Agent for the issue, as well as the Securitisation Fund's Registered Advisor in MARF. Garrigues has acted as legal advisor to the participants in the incorporation of the Securitisation Fund and the registration of the bond issue with MARF.
Garrigues´ team was formed by Corporate/Commercial partner Gonzalo García-Fuertes (pictured left) and associate Leire Peña (pictured right).