Garrigues advises Riverside on its investment in HTBA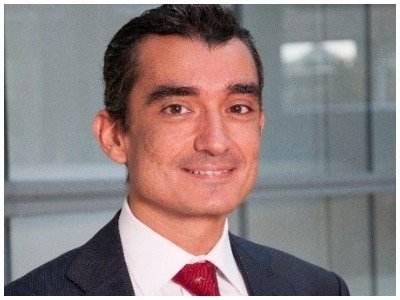 Garrigues advised private equity firm The Riverside Company on its investment in Spanish manufacturer of pharmaceutical ingredients HealthTech BioActives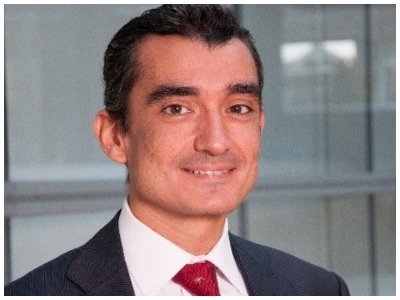 HTBA a carve-out of Ferrer, a Barcelona-based pharmaceutical company, which also manufactures ingredients for human and animal feed, had total sales of $56.9 million in 2018. The company´s products sell in more than 90 countries worldwide.
The deal includes the 140 employees of HTBA, including the commercial team, the manufacturing plant located in Beniel (Murcia) dedicated to bioflavonoids and natural flavors, the Sant Quirze plant (Barcelona) dedicated to animal nutrition, and the workshop dedicated to Vitamin B12 derivatives located in Sant Cugat (Barcelona).
The team from Garrigues included partners Francisco Javier De Rojas (pictured), Carolina Pina, Susana Cabrera, Ildefonso Polo, Ferran Escayola, counsel Felipe Martínez-Caballero, principal associates Nicolas Cremades, Antonio Muñoz Vico and Cristina Mesa, associate Beatriz Gimeno and junior lawyer Raquel Gómez.