Garrigues advises Hines on Real Estate deal with UDIN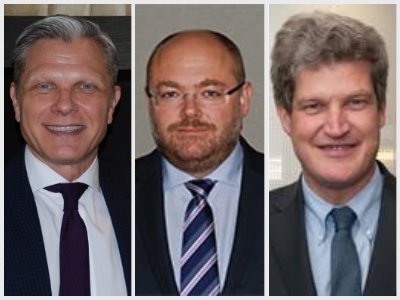 Garrigues has advised international Real Estate firm Hines on its agreement with grupo UDIN to develop an office and commercial complex in the 22@ district of Barcelona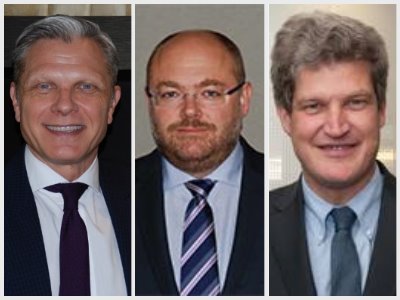 The Real Estate firm Hines has announced an agreement with UDIN, a Catalonian family-owned Real Estate company, to develop a complex that will include offices and other spaces for commercial use in the 22 @ district of Barcelona. The site, which has permission to build up to 30,770 sqm of space and occupies almost an entire city block of more than 8,000 sqm, is set to lead the urban regeneration of this dynamic part of the city. The complex, which will be located in Calle Cristóbal de Moura and whose land is owned by UDIN, will be divided into several buildings with "wide, modern and flexible" spaces.
According to Hines, these transactions consolidate the international Real Estate firm as one of the main developers of the 22@ district, an area that is already one of the most important innovation hubs in the country.
Vanessa Gelado, senior managing director and Hines Spain country head, said: "This asset is located in a strategically important area of the city, which will become an exciting hub for innovation with the international business school and other innovative organisations moving into the area, alongside a growing student population. We are looking forward to working with partners to once again shape its long-term future and to create an innovative, sustainable and future-focused 22@ district."
Garrigues advised Hines with a Barcelona office team that included partner Oscar De Santiago (pictured left) and counsel Iñigo Ramírez (pictured centre) on Real Estate matters and partner Lluis Cases (pictured right) on Urban Planning.