Garrigues advises ASI on €15m Real Estate acquisition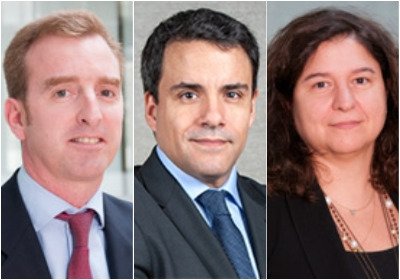 Garrigues has advised Aberdeen Standard Investments on the acquisition of a residential project in Madrid for €15 million from Gestilar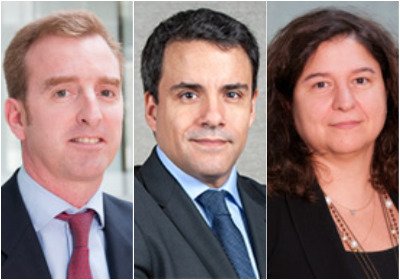 Scottish global asset manager Aberdeen Standard Investments (ASI) has closed the purchase of a residential project in Madrid from Gestilar for a value close to €15 million.
The residential project is located in Pozuelo de Alarcón, 10 kilometres to the west of the Spanish capital, in the municipality with the highest income per capita in the country, very close to the train station which connects the municipality to the city centre. The building consists of 46 dwellings, 46 cellars and 47 parking spots. It also has common areas such as swimming pool, gym and a multipurpose hall. The dwellings can have one, two or three bedrooms.
The construction license is expected to be obtained during the beginning of this year and to be concluded by December 2022.
This is not the first time that ASI has carried out a transaction of this type: in fact, in August, it made its debut in the build to rent market in Madrid with the purchase of a turnkey residential project in the Mahou Calderón área (also advised by Garrigues), one of the city's star developments at the moment.
Garrigues advised Aberdeen Standard Investments with a team comprising Real Estate partner Héctor Muñoz (pictured left), Real Estate senior associate Blanca Jiménez. Tax partner Gonzalo Rincón (pictured centre), Tax associate Guillermo Avilés, and Urban Planning partner Beatriz del Peso (pictured right).