Gamero & Bravo Abogados incorporates new associate
17/02/2022
79

2 minutes read
Gamero & Bravo Abogados has hired Hanan Laghrich González to the team as a new associate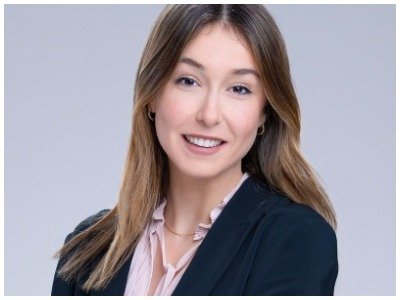 Gamero & Bravo Abogados has hired Hanan Laghrich González (pictured) to the team as a new associate. Her practice is focused on corporate governance, litigation and M&A transactions as well as corporate matters and commercial litigation.
She holds a degree in Law from the Universitat Jaume I, a Master's degree in Law Practice and a Postgradute Diploma in Corporate Governance and M&A Transactions, both from the Universidad Autonoma de Madrid.
Hanan participated at the international arbitration competition MOOT Madrid organised by Universidad Carlos III de Madrid and UNCITRAL: United Nations Commission on International Trade Law in the XI and XII editions. She achieved the Second Prize in the Award for the Best Settlement Offer (Claimant) within the XI Edition, among other achievements.
Gamero & Bravo Abogados is a boutique law firm based in Madrid specialised in commercial law, sport law, litigation and arbitration.