GA_P steers Sherpa.ai´s capital increase
25/05/2021
53

2 minutes read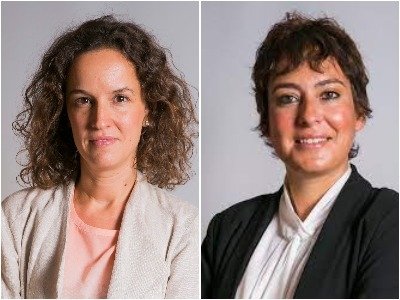 Gómez-Acebo & Pombo has advised Sherpa Europe on a funding round with the entry of new investors into the company's share capital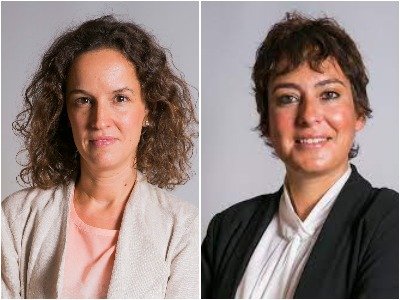 Sherpa.ai, headquartered in Herandio (Bilbao) and with offices in Redwood City (Silicon Valley), is one of the leading Spanish companies in Artificial Intelligence services. Among its AI services are predictive and personalisation AI, the white-label conversational Digital Assistant technologies and the most advanced AI framework applied to Data Privacy in the world.
Mario Losantos, former president of Riofisa, has become a shareholder in Sherpa.ai through Allegra Holding with a 7% stake. Marcelo Gigliani, managing director of Apax, the fund that promoted idealista until its sale to EQT and which continues to hold part of the real estate portal, has also joined the AI company´s capital.
The company founded by Xavi Uribe-Etxebarria, announced last March an $8.5 million (€7.2 million) funding round to accelerate its growth and create a European champion of Artificial Intelligence.
The Company has already closed deals with companies from different sectors such as telecommunications, distribution, health, security and media. With this new deal, a capital increase has been carried out that will allow the technology company to accelerate its project and boost its growth.
The Gómez-Acebo & Pombo´s team was led by Tax senior associate Mariana Díaz-Moro (pictured left) and Corporate senior associate Irene Carreño (pictured right).