Cuatrecasas advises All Iron on €15m hotel acquisition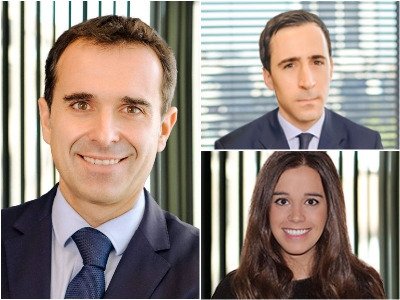 Cuatrecasas has advised All Iron RE I on its acquisition of the hotel Gran Ronda in Barcelona for €15.4 million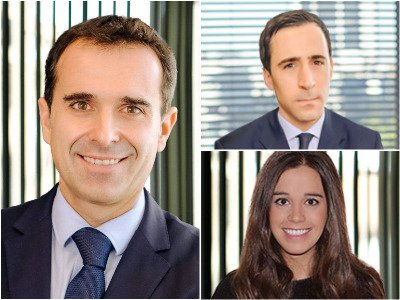 Socimi (REIT) All Iron RE I has just acquired a new property in Barcelona for €15.4 million. The Socimi´s objective is to transform this building of approximately 2,770 square meters, located in Ronda de Sant Antoni, into a complex of 38 serviced apartments.
This is the name given in the sector to the traditional aparthotels that incorporate a range of amenities, and which are intended for short and medium stay accommodation.
This operation represents the company's entry into Barcelona and is a further step in the company's growth strategy in Spain's main cities.
So far this year, All Iron Re I Socimi has acquired 3 assets, one in Seville, another in Bilbao and now a third in Barcelona. The property, currently the Hotel Gran Ronda, is located in Ronda de San Antonio, 49 in Barcelona, right in the centre of the city. The building has a total surface area of approximately 2,770 m2 and has a ground floor and 6 floors above ground level.
In total, the company's portfolio consists of 11 assets located in different Spanish cities and in Budapest.
Cuatrecasas advised All Iron on the closing of the deal with a team led by Bilbao office M&A partner José Ramón Berecibar (pictured), Bilbao office M&A senior associate Santiago Bayo (pictured top right), Barcelona office Public Law senior associate Aina Maragall (pictured bottom right), and associates Ignacio Ortiz de Urbina (Bilbao), Anna Ais (Barcelona) and José Ahedo (Bilbao).