GA_P represents Diego Costa in Tax fraud defense
09/06/2020
42

2 minutes read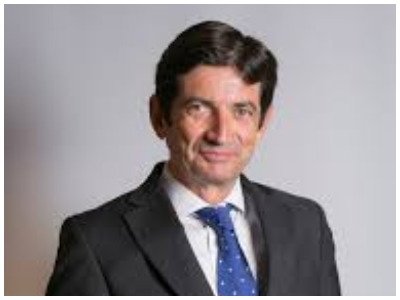 Gómez-Acebo & Pombo has represented Atlético de Madrid forward Diego Costa in his defense for state Tax evasion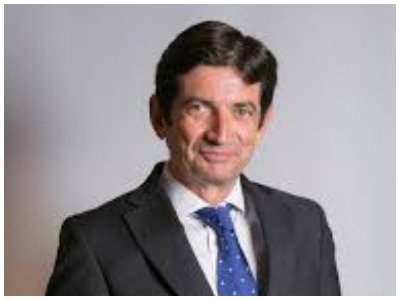 Diego Costa, Atlético de Madrid forward, pleaded guilty to defrauding the state more than €1 million by not declaring payments of over €5.15 million from his 2014 move to Chelsea in the UK. He reached an agreement with the prosecutor and has already paid the corresponding fine plus interest, and the request for a prison sentence was withdrawn.
This way he avoids a six-month prison term but will have to pay a fine close to €545,000 for Tax fraud.
Gómez-Acebo & Pombo's partner Carlos Sáiz (pictured) represented the football player in the settlement. Carlos is a former prosecutor and is specialized in economic offences and crimes against the Treasury.