ECIJA appoints Cristina Villasante as partner
09/06/2020
38

2 minutes read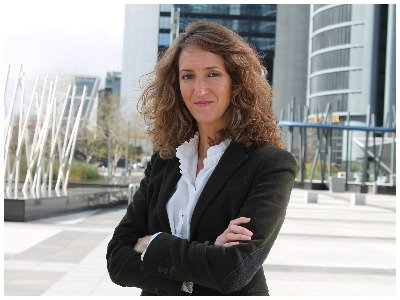 ECIJA has appointed Cristina Villasante as partner after two years as ECIJA's Madrid office TMT area manager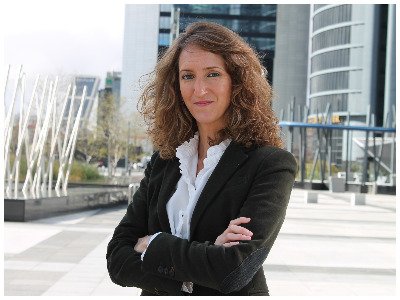 With more than 10 years of experience in Intellectual Property, Technology Contracting, Digital Services and Information Technologies, and after her previous experience in firms such as Eversheds, PwC or Accenture, Cristina Villasante has joined ECIJA´s list of partners, after managing Madrid office TMT area for the last two years.
Since joining ECIJA in 2018, Cristina Villasante has contributed decisively to the development of ECIJA's TMT area, providing a solid technical knowledge and a clear business vision, as well as an orientation to the needs and interests of the market and the legal sector.
Since her arrival, the new partner has also coordinated a practice group dedicated to blockchain and distributed registration technologies, leading some of the most relevant transactions in the sector, such as the first round of token investment in Spain or the use by a financial institution of tokens for international payments.
In addition to her enormous value in advising clients, the appointment of Cristina Villasante (pictured) is backed by her constant work in disseminating and teaching. Villasante is the director of the recently launched Centre for Legal Innovation at the Universidad Camilo José Cela. She is also Spanish Association of Entertainment Law (Denae) second vice-president and Icade's Intellectual Property Master's Degree lecturer.