GA_P Portugal advises Sovos on PetaPilot and Saphety acquisition
08/07/2021
38

2 minutes read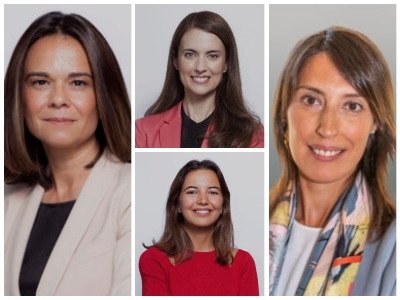 Gómez-Acebo & Pombo Portugal has advised Sovos on the acquisition of PetaPilot and Saphety, two Portuguese companies that provide accounting and electronic invoicing solutions to companies and tax authorities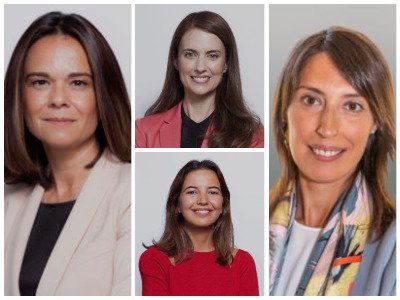 Sovos, a subsidiary of HG and TA Associates, is a global tax software provider with operations in more than 70 countries and a portfolio of more than 20,000 clients, including half of the Fortune500 companies.
With these acquisitions, Sovos strengthens its offering of an integrated solution in the SAF-T Compliance, VAT and business-to-government (B2G) markets for customers operating in Portugal. Meanwhile, PetaPilot and Saphety, pioneers in their markets, will contribute to enhancing Sovos' technological framework, bringing the digital transformation of taxation and public procurement closer, thanks to a single provider.
The GA_P Lisbon office team was formed by M&A partner Mafalda Barreto (pictured left), M&A senior associate Luísa Carrilho da Graça (pictured top centre), M&A associate Maria Leonor Rocha (pictured bottom centre), and Lisbon office Intellectual Property coordinator Cláudia Tomás Pedro (pictured right).